About Hebden Bridge and more reasons to visit
Wander the creative, bohemian streets of Hebden Bridge, and you can feel the influence of the writers and artists who flocked to the town around the 70s and 80s. From artisan shops and inspiring galleries to organic pavement cafés and charming picture houses, the town is justifiably proud of its artistic identity. St George's Square in the centre of Hebden Bridge is crammed with over 40 cafes including a abundance of choice of organic and vegetarian cafés with tempting delicatessens and cosy pubs serving real Yorkshire ale and local breweries creating it!
Hebden Bridge's vibrant streets are overflowing with independent shops and inspiring galleries.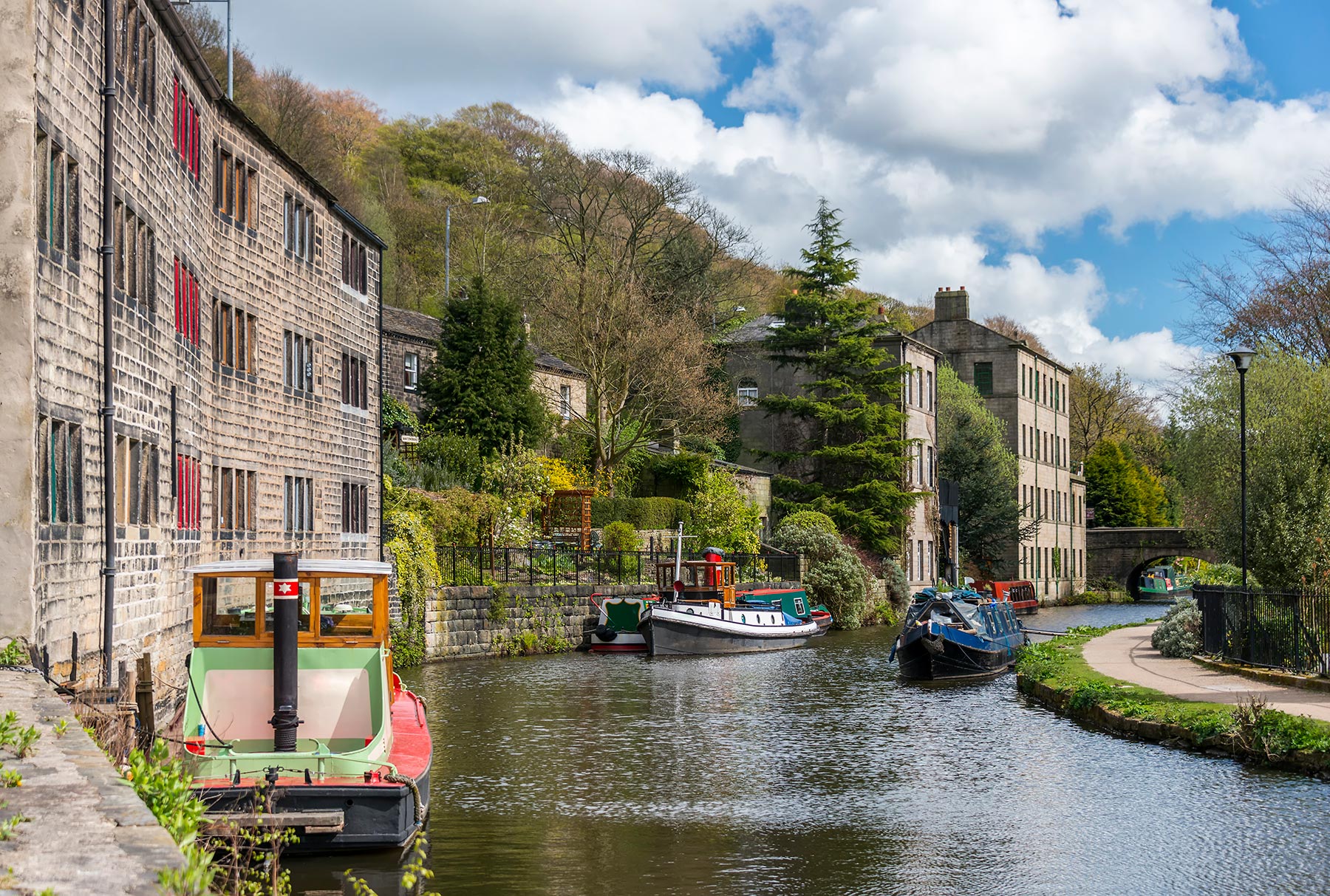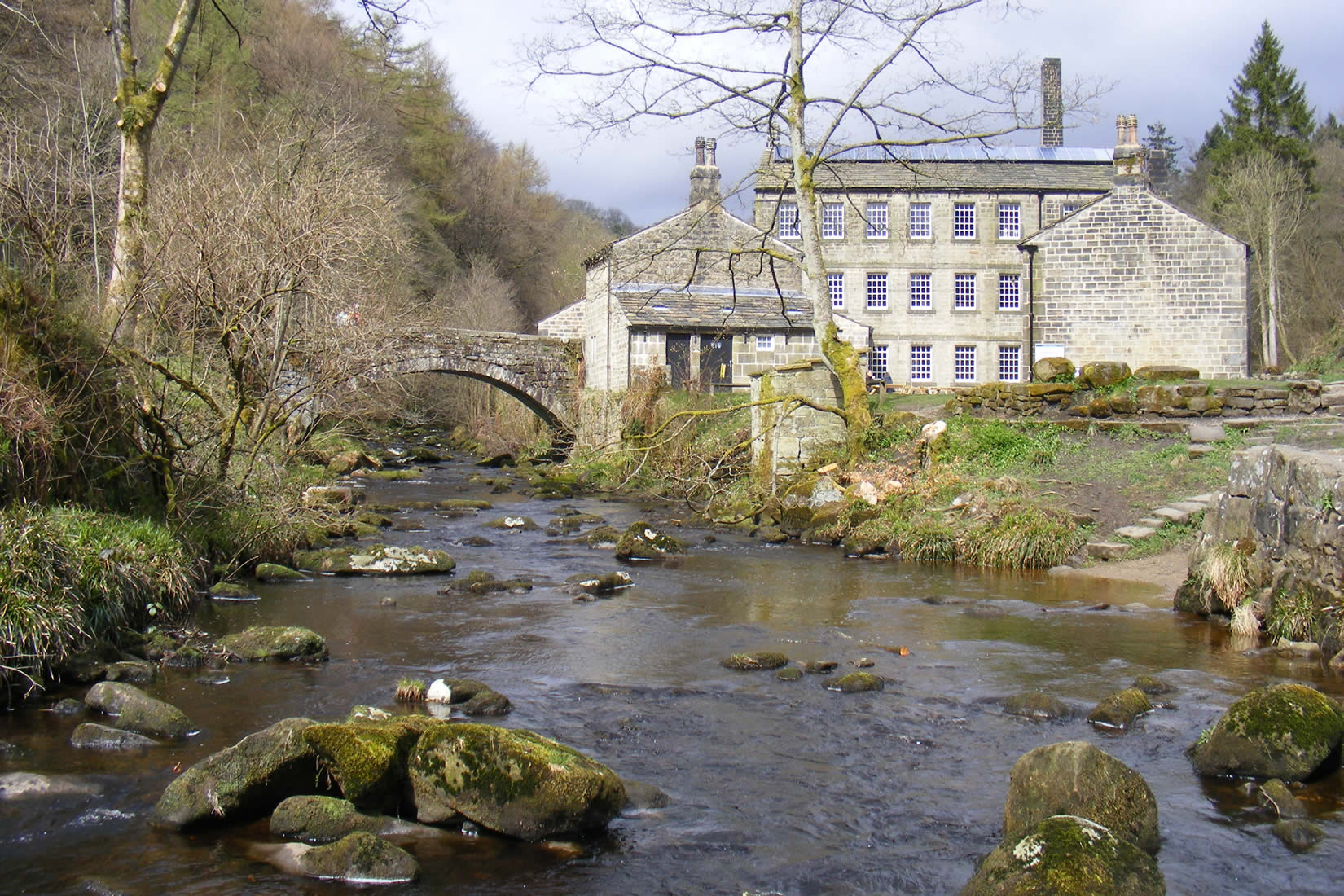 This beautiful valley of Hardcastle Crags is the perfect woodland playground, with plenty of streams, mud, stepping stones and places to scramble. The National Trust run guided walks and tours throughout the year, or just turn up and enjoy the scenery to your heart's content. At the centre of the Crags is Gibson Mill, where you can refuel at the Weaving Shed Café, enjoy informative exhibitions and explore the Mill's shop.
Hebden Bridge Arts Festival is held every summer, bringing the best national and international artists and performers to the area for a celebration of comedy, music, dance, literature and visual arts. Enjoy 'Street Sundae' acts as you wander the bustling streets of the town, including street circus and comedy acts. Hebden Bridge is a thriving hub of creativity all year round, brimming with community-led events such as the Handmade Parade, Easter Duck Race and Vintage Weekend.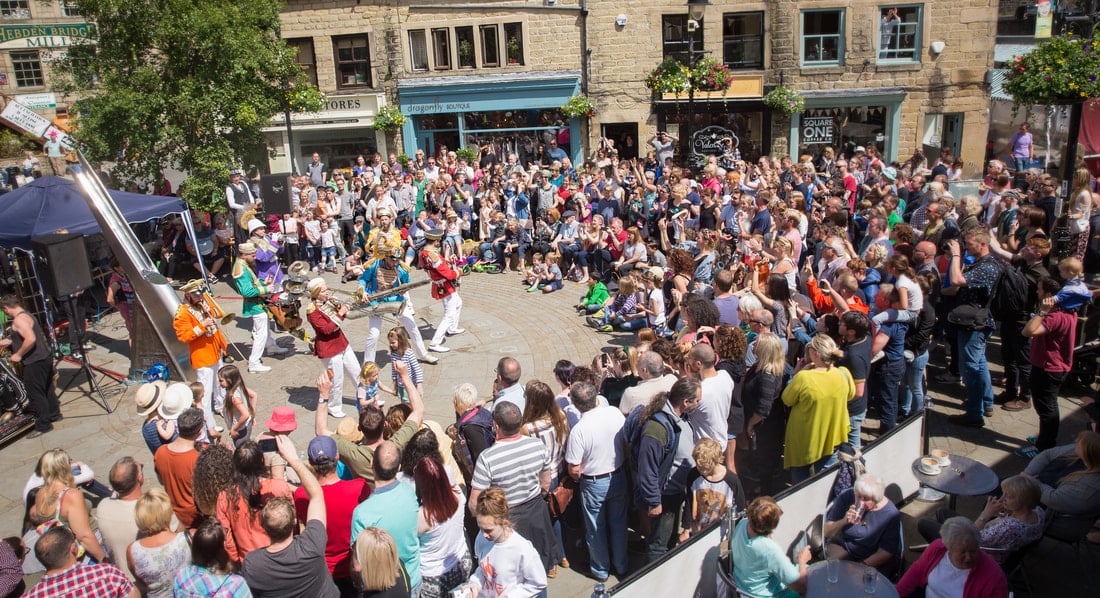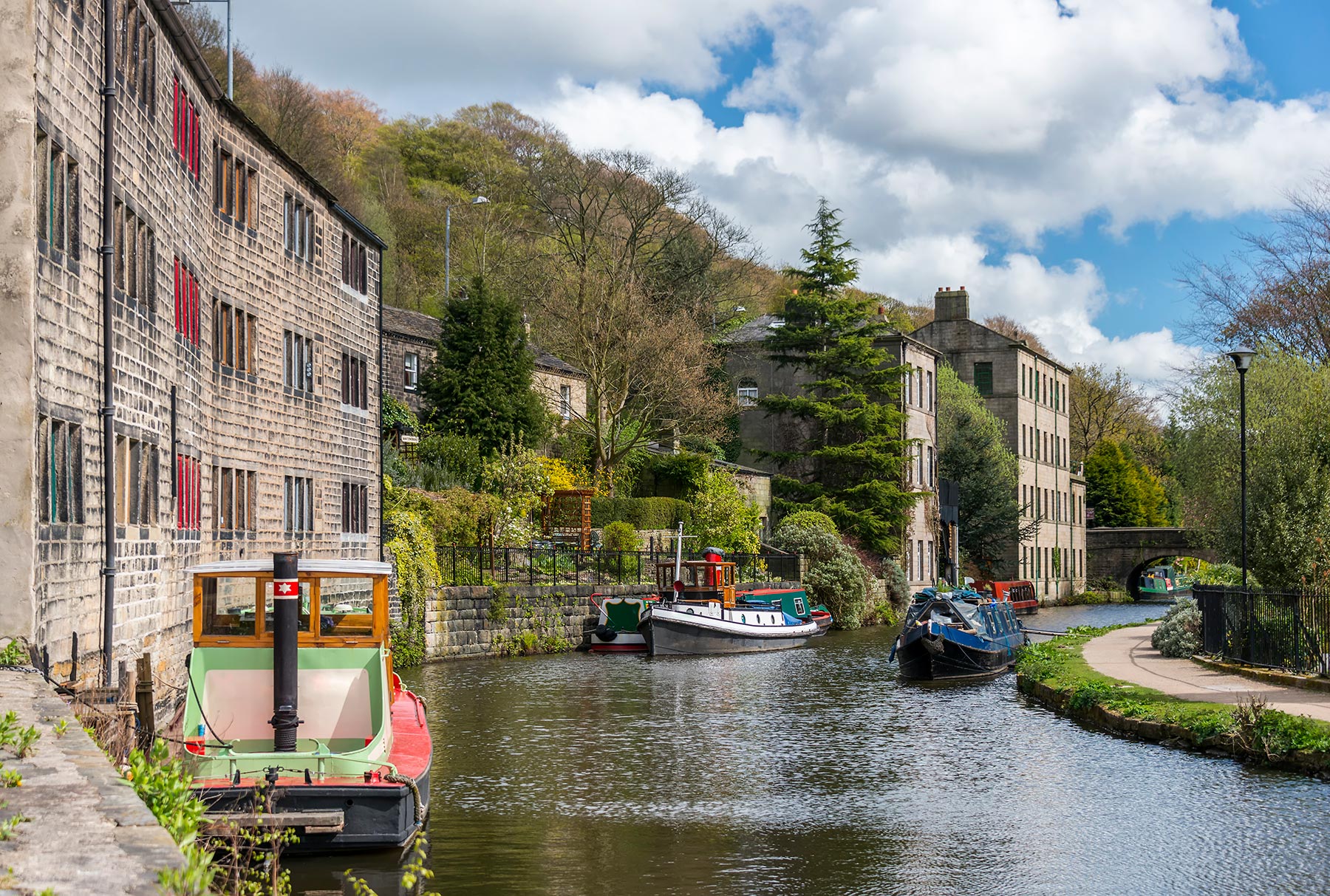 The Rochdale Canal winds its way through Hebden Bridge, bringing with it plenty of colourful canal boats and providing a peaceful towpath that's perfect for walking and cycling. Explore the canal by boat with Hebden Bridge Cruises, departing from Stubbing Wharf.